Cresswind at Lakewood Ranch, located in Manatee County, FL, is the latest, gated, over 55 community here in Lakewood Ranch.
If you are looking for a boutique, active adult community, you should take a look here.
**This community is still in the process of being built**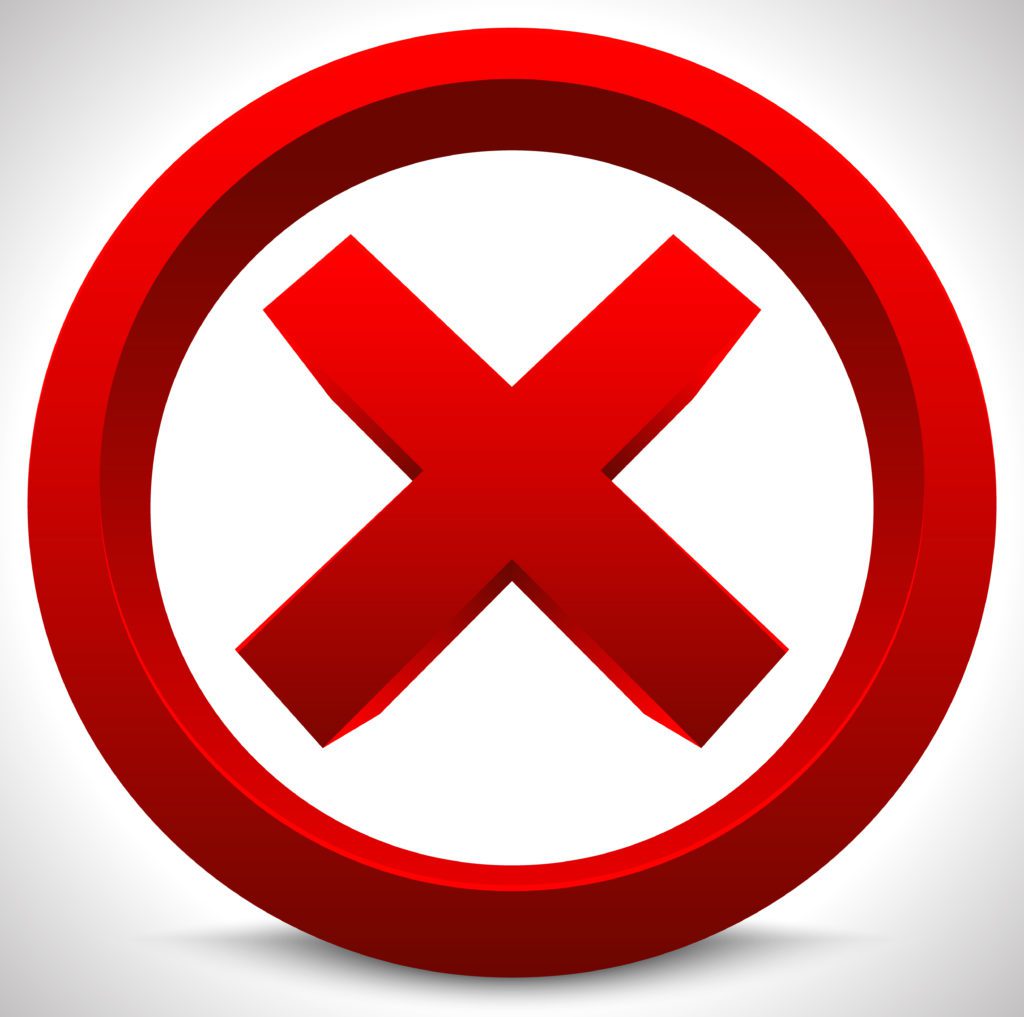 BEWARE of this Builder's Policy regarding your right to FREE Representation!!
*If you go on a fact finding mission: DO NOT REGISTER (fill out any forms) or Give YOUR NAME during your initial visit*
Many buyers like yourself make the mistake of going into the builder's sale center, unrepresented, just to do a fact-finding mission to later find out the builder will not allow them to work with a real estate agent later.
Don't make that mistake! Just do not register or provide your information.
I recently moved from Del Webb to Cresswind about 5 months ago. Although I enjoyed living in Del Webb, there is something about the size of Cresswind that attracted me.
Both communities are absolutely wonderful and rich with amenities. So, if you are coming down to Lakewood Ranch truly consider weighing your options.
---
❓What is Cresswind LWR all About?
So, what is Cresswind all about? Cresswind is an active 55+ community that caters to those who are looking for a neighborhood where everything they need is at the tip of their finger.
The grand palm tree-lined entrance invites you into the neighborhood that is nestled on over 250 acres.
When completed, this golf-cart-friendly neighborhood will consist of 650 home sites.
There is something for everyone between the active resident-only clubhouse, the resort-style pool, and easy access to everything Lakewood Ranch offers.
You May Be Interested in the Article: Pros & Cons of Living in Del Webb Community
🪧Homes for Sale Cresswind LWR
The building is ongoing in Cresswind. Only a few people here have put their homes up for sale. So finding a resale can be a bit challenging. However, the builder does sell a few move-in-ready homes periodically.
Check out the homes for sale here in Cresswind Lakewood Ranch
---
🏡Model Homes at Cresswind Lakewood Ranch
You will find a total of twelve new construction floor plans that range in size from 2 – 5 bedrooms with a multitude of options. Prices are starting in the $ 400's.
Kolter Homes is known for its outstanding designs with expansive ceilings, large windows, and open concept designs with a contemporary flair.
The home series described below are not only broken down by square footage but the lot sizes as well. For instance, an Island collection home has a designated lot size and location within the community.
Regardless of what home and lot size you choose, there are options for water and nature preserve views.
---
🔑Key Collection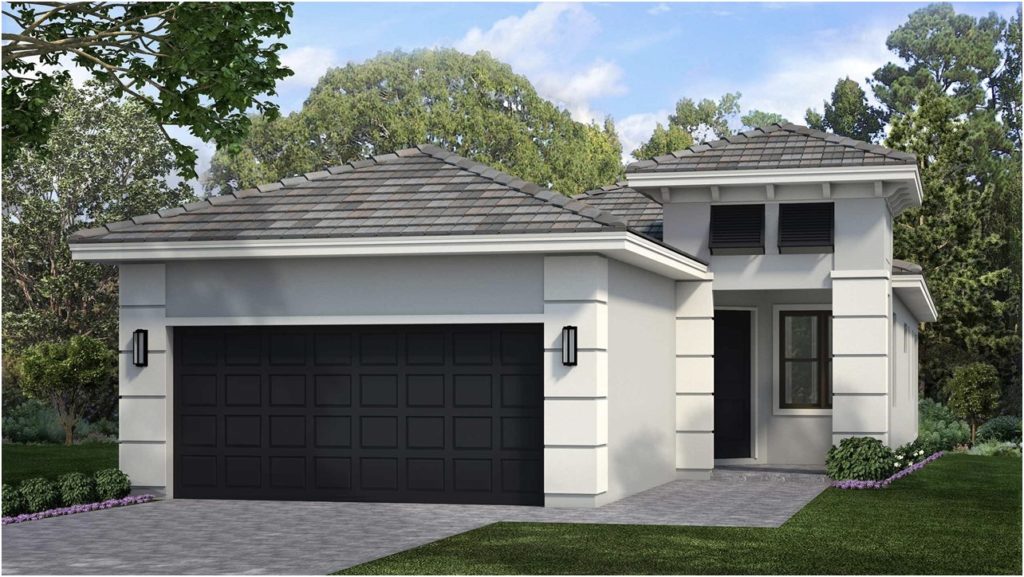 The Key Collection includes 3 floor plans:
These home sizes start at 1,524 sq ft with 2 – 3 bedrooms depending on upgrades.
Each allows for modification of an optional alternate den opening or a shower in lieu of a tub in bathroom #2, for instance.
Although the lots may be a little smaller than the other home series in Cresswind there is still ample space for a pool, and enjoying that Florida Sunshine.
The only home that cannot accommodate a pool is the Summerland floor plan.
The Key Collection at Cresswind in Manatee County is an ideal home size for a resident looking to have a winter getaway or someone looking to downsize without a lot of maintenance.
🌴Island Collection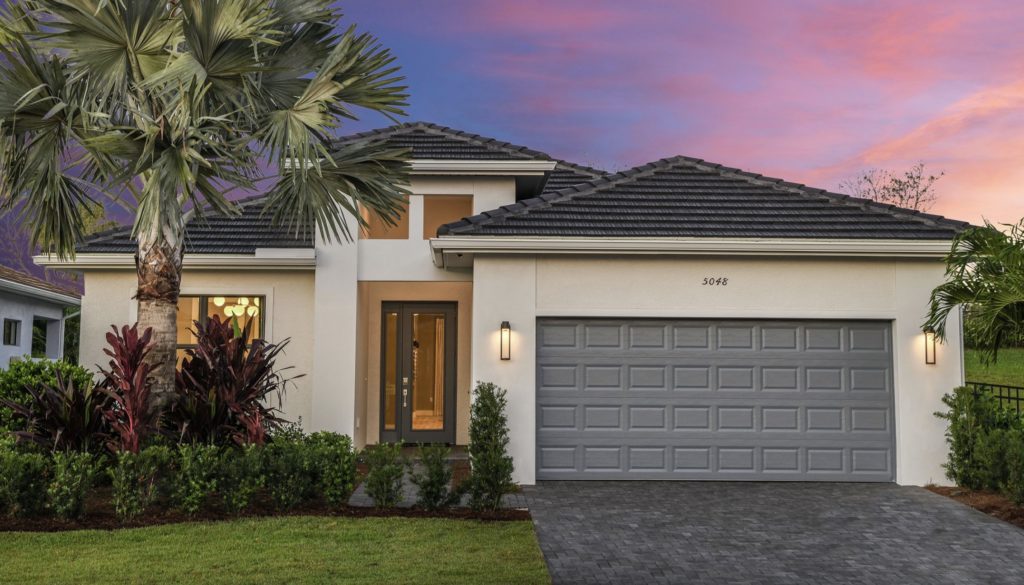 The Island Collection includes 4 floor plans:
These floor plans start at 1820 sq. ft. with 2 – 5 bedrooms depending on upgrades.
There are some customizable options including a casual dining area off the kitchen or an extended covered lanai.
All four designs have the option to add a second floor with a bonus room, have generously sized kitchens, and spacious master bedrooms.
🐚Coastal Series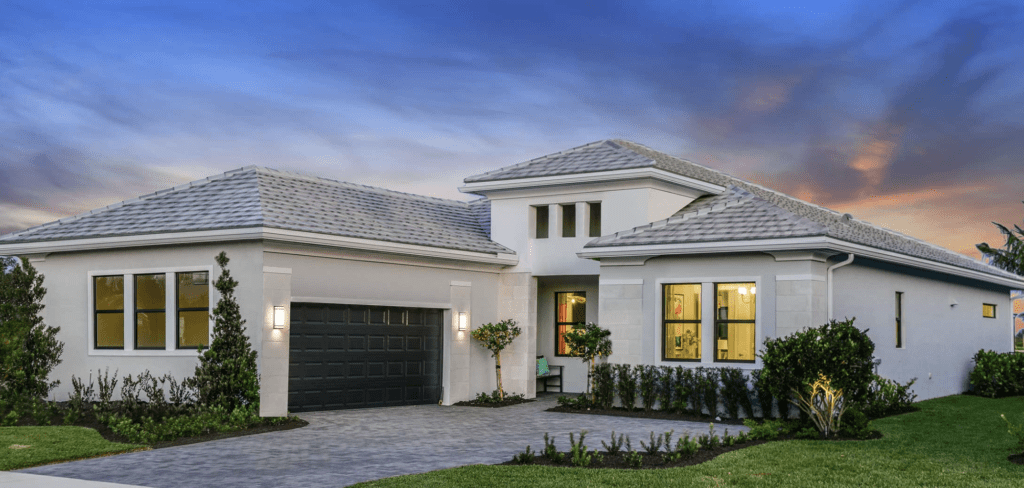 The Coastal Collection is the largest new of the new construction homes being offered in Cresswind.
There are 5 floor plans to choose from:
The floor plans feature split bedrooms for added privacy, large kitchens, en-suite bedrooms, and generously sized closets.
Home sizes in this series start at 2,384 sq. ft. with 2 – 4 bedrooms depending on upgrades.
A third-car garage is an option in the Alys and Palm Beach floor plans. And a bonus room is available for the Alys, Palm Beach, and Rosemary if you want additional space.
---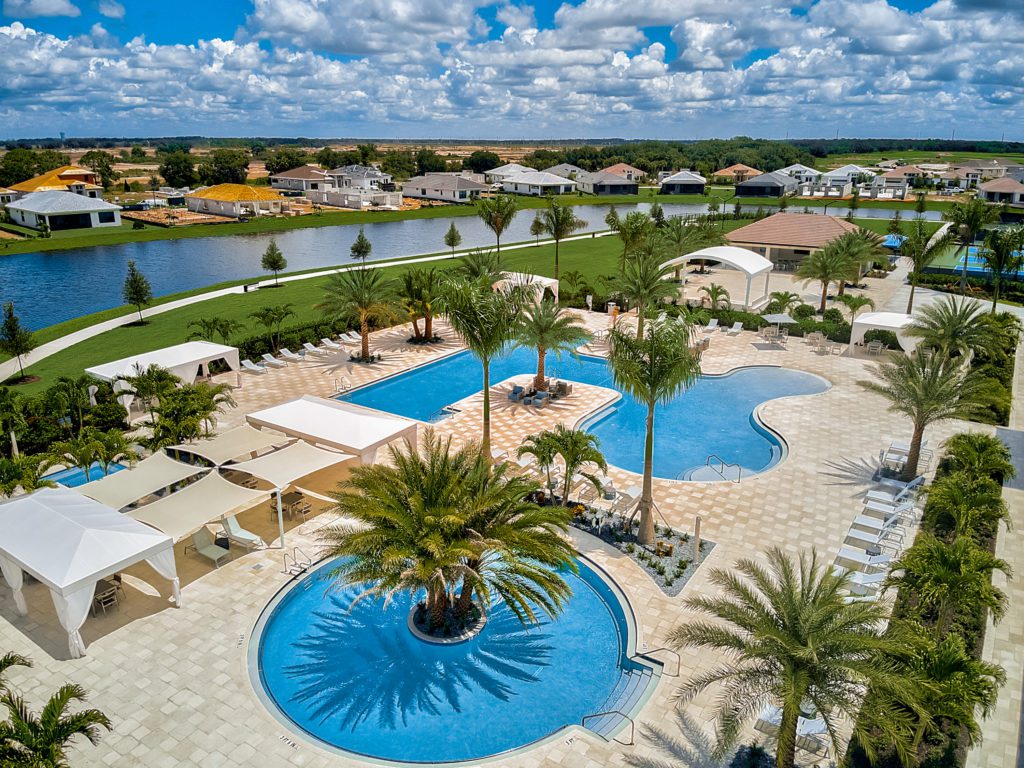 🏋️‍♀️Amenities Cresswind LWR
This over 55 gate community located in Lakewood Ranch, FL, wouldn't be complete without its fabulous amenities.
At Cresswind, there is a focus on fitness, nutrition, and relationships to aid residents in living longer and better in retirement. T
these pillars are a core value of Kolter Homes Cresswind communities that sets them apart from others.
Full-Time Activities Director: What does this actually mean?
Well, you have someone who organizes get-togethers but also hires bands, food truck events, and other fun stuff like trivia, music games & more.
Indoor Amenities
The clubhouse which was just recently completed offers a game room, dining and entertainment area, a full-service kitchen, an arts & crafts room, and a complete gym.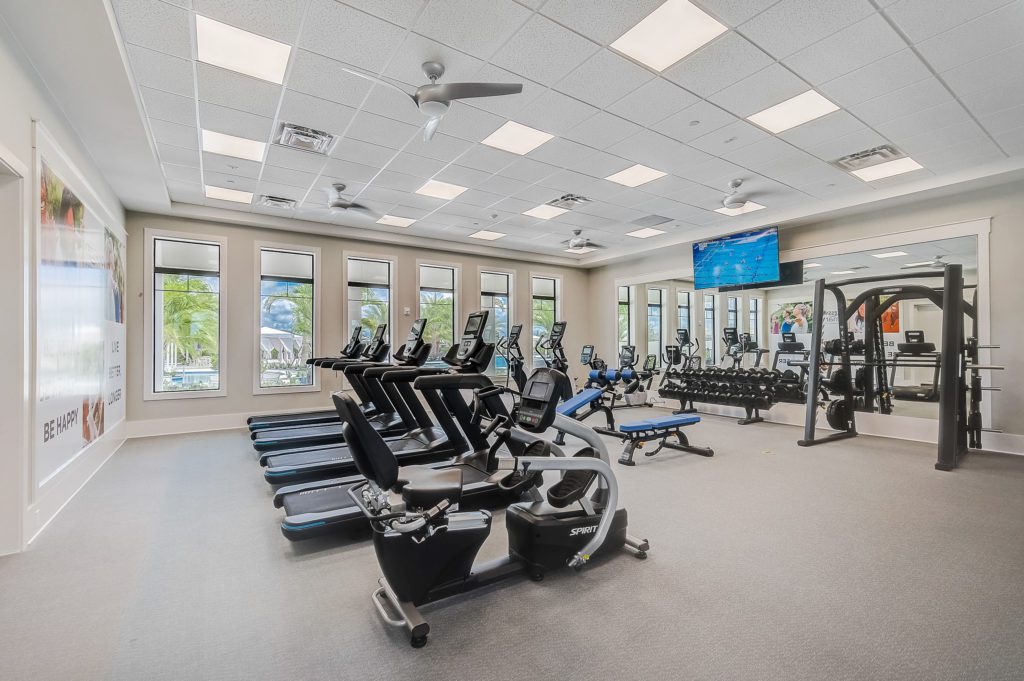 EGYM: Cresswind is the first community in Florida to have a Smart Gym. EGYM is resistance training that not only monitors your personal performance but the equipment is set up especially for you.
No, it will not lift the weights for you.
However, these machines are intuitive. As soon as you sit down, and sign in, the settings adjust to you!
Plus, it tracks your progress and coaches you on how to lift the weights. The state-of-the-art gym also includes various cardio machines, free weights, and more.
Fitness Classes: Would you like to try out something new, perhaps Pilates or take a Yoga class? You can do both here. In addition, you will find classes for cardio and strength training.
I personally never thought water fitness was actually going to be a tough workout until I took one of the classes. Yes, I can verify you can actually sweat in the water.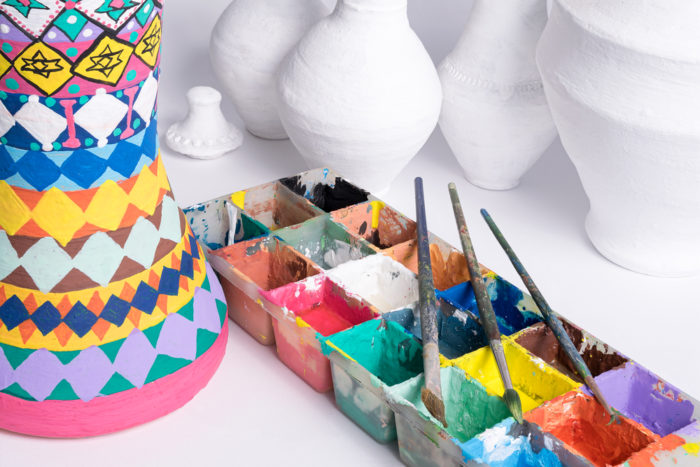 Art: Cresswind is the only community in Lakewood Ranch to have a private Kiln for its residents. I have always wanted to try pottery but thought it was for experienced artists. Here, no experience is necessary! So, come and try it for fun.
Social Clubs: Do you like wine? Maybe Poker or Mahjong? Would you like to do some group traveling? If you answered yes to any of these, well there is a group for that!
Outdoor Amenities
Resort-Style Pools: Yes, you will find more than one pool here. There is not only the beautiful beach entry, heated pool but a lap pool as well as a resistance pool.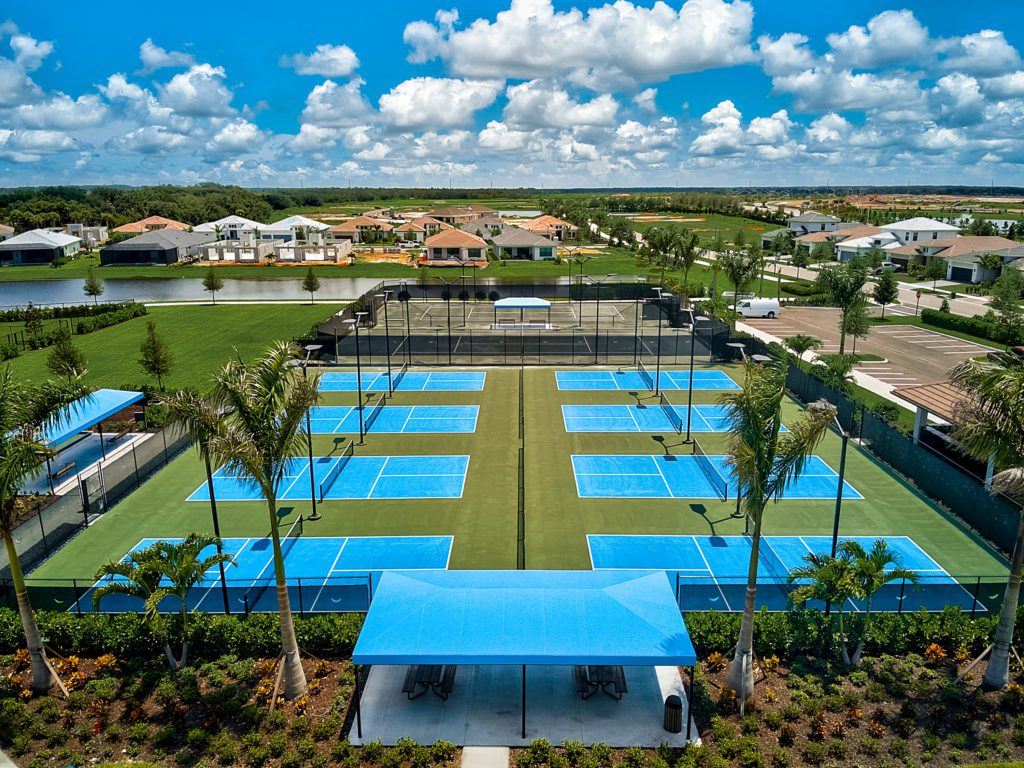 Pickleball Courts: If you haven't played Pickle ball yet, no worries. There are lessons for beginners and experienced groups too. Partake in the neighborhood group and play other Lakewood Ranch Pickle ball groups.
Bocce ball: How about a Sunday night game of Bocce ball? Here you will find 2 brand new lighted courts, with area of shade and equipment.
Tennis Courts: What goes with winter better than a good game of tennis? There is an active tennis group in Cresswind with various levels of players.
Dog Parks: Big or small? No problem! There are two parks
Walking Trails: Around the Amenity Center, you will find a fully paved trail that wraps around a large pond with shaded areas to stop and rest, if needed.
---
🏘Cresswind Lakewood Ranch HOA Fees
Cresswind Lakewood Ranch has a set HOA fee of $396 per month. However, this fee is being collected quarterly.
The HOA fee at Cresswind is not determined based on the size of your lot or home. All of the homesites pay the same quarterly fee.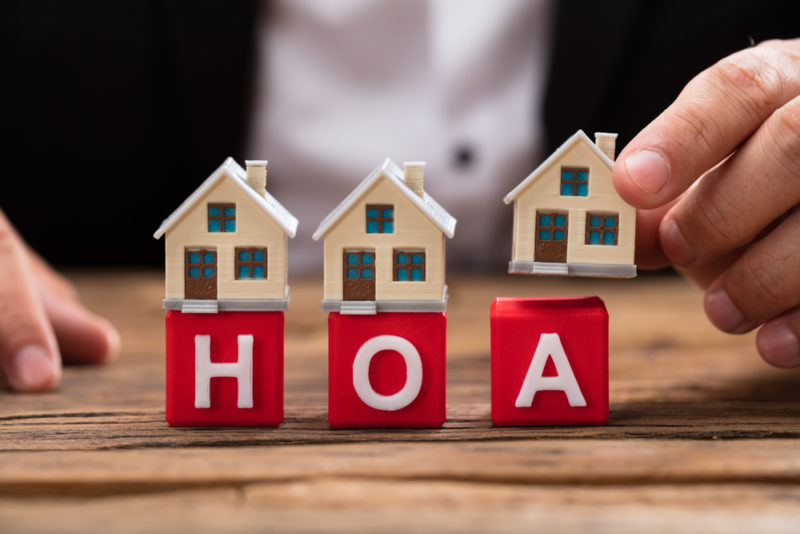 What does the HOA fee include at Cresswind?
The HOA fees at Cresswind Lakewood Ranch include the following:
The structured activities and the use of the amenity center and all of the facilities
individual home lawn maintenance, cutting, irrigation, pest control, and fertilization.
Cable TV and high-speed internet.
---
🏨Health Care Nearby Cresswind LWR
Cresswind's ideal location give you the convenience to speciality physician practices such as orthopedics, cardiac care, as well as cancer centers.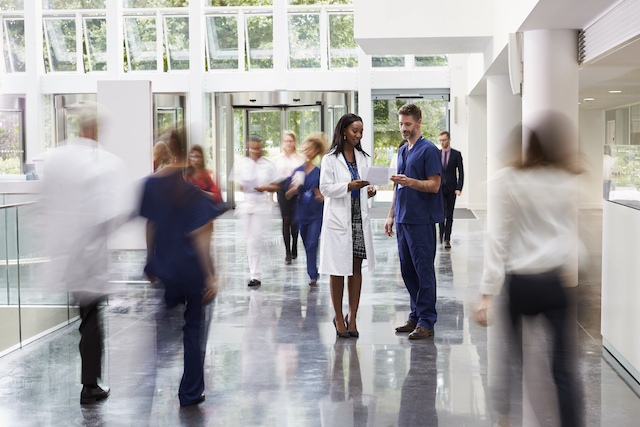 Lakewood Ranch Medical Center: 8330 Lakewood Ranch Blvd, Lakewood Ranch, has a 120-bed facility along with a 24 Hour Emergency Facility and an adjacent medical care facility that encompasses primary and specialty care physicians.
Intercostal Medical Group: 11715 Rangeland Pkwy, Lakewood Ranch: This medical group offers numerous locations throughout Sarasota and Manatee County.
Not only do they have family practitioners but specialty doctors with hospital privileges in Manatee and Sarasota Counties.
Doctors Hospital Sarasota ER in Lakewood Ranch: 8500 State Rd 70, Bradenton: Emergency care including a Primary Stroke Care unit, on-site diagnostics center, and laboratory services.
---
🍝Restaurants Close to Cresswind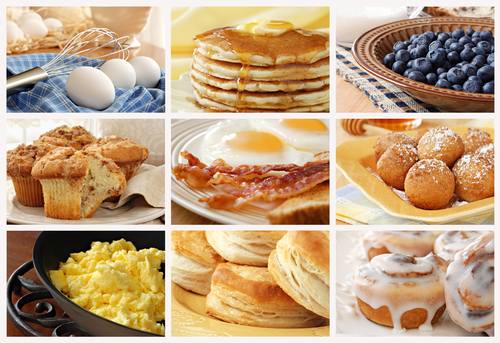 What restaurants are nearby Cresswind?
You will find plenty of dining options throughout Lakewood Ranch and nearby University Shoppes. Lakewood Ranch and the Sarasota area is home to numerous locally-owned restaurants and upscale recognized chain eateries.
Below is a list of some of my favorite places close to Cresswind.
Libby's Neighborhood Brasserie: 8445 Lorraine Rd., Sarasota, 941-357-1570. Just a few minutes' drive from Cresswind. Libby's has a great happy hour and serves a fabulous burger. If you are looking for light bites, try Joe's Cast Iron Meatballs or Crispy Brussel Sprouts.
Pho House Bradenton: 7240 55th Ave E. Bradenton, 941-567-6377. This is a small eat-in restaurant located in a Publix shopping plaza just off of St. Rd. 70. (Across the street from Lowes Hardware). More than likely, the owner will be working. Great, fresh food at a reasonable price. They do serve beer & wine.
Inkawasi Peruvian Restaurant: 10667 Boardwalk Loop, Lakewood Ranch, 941-360-1110. Asian Fusion and Peruvian food come together in this wonderful Latin American restaurant.
Every time I dine here, I try something new and am never disappointed! My favorite dish is the Arroz Chaufa. Of course, you have to try the Empanadas too! House wines which are pretty good complement the dishes nicely.
Lucky Pelican Bistro: 6239 Lake Osprey Dr., Sarasota, (Just off of University and Lakewood Ranch Blvd). 941-907-0589. The atmosphere feels like a diner but the food is upscale and the service is good.
Plus, if you want fresh seafood, this is the place to be. They are always busy, reservations are recommended.
Speaks Clam Bar: 8764 E. State Rd 70, Bradenton, 941-232-7646. You will find Italian and seafood at Speaks as well as great cocktails. If you like lobster, then order their chunky lobster bisque.
It is served with plenty of lobster! This place is always rocking. Make reservations.
Keke's Breakfast Café: 11633 State Rd 70 (Winn Dixie Plaza), 941-739-6555. Keke's serves breakfast and lunch. I haven't ordered breakfast here however the menu looks enticing. In addition to breakfast, Keke's also offers healthy options for lunch.
Wolves Head Pizza & Wings: 1837 Lakewood Ranch Blvd, Bradenton, 941-251-4028. This casual pizza/sports bar serves awesome pizza and wings. Super casual place with a friendly neighborhood feel.
There is a big bar area to watch your favorite sports team and a good beer selection (some local craft brews too). They make a killer pepperoni pizza and garlic knots.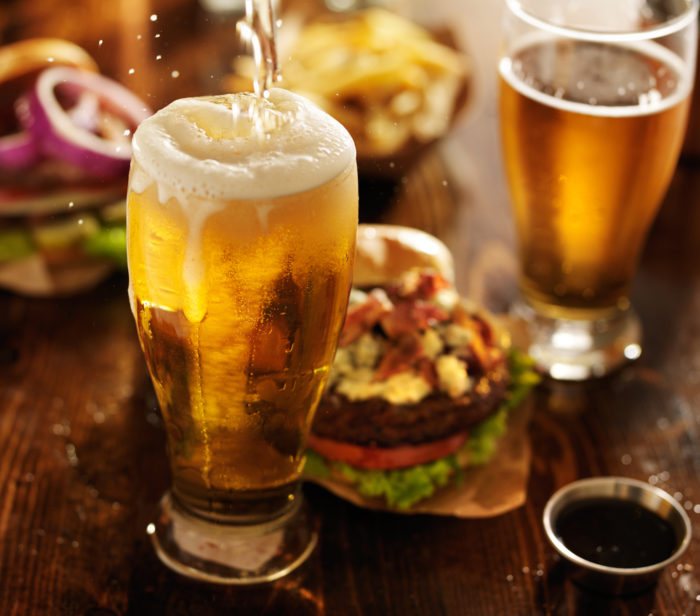 Paris Bistro: 8131 Lakewood Main Street, Lakewood Ranch, 941-388-0564. The moment you step inside; you are taken back to a place in Europe. The wood décor inside reminds me of a cozy neighborhood European restaurant that I dined in that was next to my college.
The Paris Bistro has a wonderful menu and offers lunch specials too. On the weekends, stop in for breakfast/ brunch and enjoy a Quiche or Crepe.
---
🛍Nearby Shopping for Cresswind
Just a few miles away from Cresswind at Lakewood Ranch, you will find one of the newest shopping malls in the Sarasota area along with specialty boutiques in downtown Lakewood Ranch and big-box retailers like Home Goods, Kohl's, and Michael's Crafts & Supplies.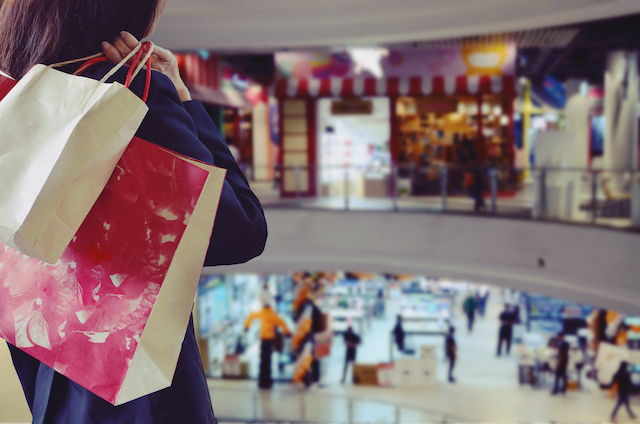 Mall at University Town Center: 140 University Town Center Drive, Sarasota. The UTC Mall has a wide variety of shops including an Apple Store, Saks, Pottery Barn, Macy's, Mac Cosmetics, and more.
In addition to great shopping, there are several restaurants located in the mall such as Cheesecake Factory, Brio, and Capital Grille.
So, If you want to take a break from shopping a grab a bite, there is also a food court and a bistro inside Saks.
University Town Center Shops: Next to the mall you will find additional shopping and specialty stores like Norman Love Confections, Barnes & Noble Bookstore, Old Navy, and Ulta Beauty and a Super Target.
And on top of that, there are additional restaurants such as Panera, California Pizza Kitchen and JPan Sushi, and more.
Living in Lakewood Ranch in a community like Cresswind not only provides you with access to state-of-the-art amenities within the neighborhood itself but everything the surrounding areas offer.
You'll find not only great parks, beaches, kayak trails, a variety of dining options, A-rated health care, and more just minutes from your doorstep.
What Are the HOA Dues for Cresswind?
The HOA dues are $396 per month.
Is Cresswind a Gate Community?
Yes. Cresswind is not only gated but there is an electronic monitor to see visitors and screen them for access.
Is Cresswind a 55+ Community?
Cresswind is an age-restricted community. However, 20% of the owners can be below the age of 55. But they have to be at least 45 yrs to own.
Does Cresswind Have CDD Fees?
Yes, like most of Lakewood Ranch there are CDD fees at Cresswind. These fees are paid yearly.
Does Cresswind Have Pickleball?
The residents are very active in Pickleball at Cresswind. There are 8 lighted Pickleballs Courts.
How Many Pickleball Courts Does Cresswind LWR Have
There are 8 lighted pickleball courts at Cresswind Lakewood Ranch.

I have been in real estate sales for over 24 years. I am originally from the Midwest and have lived in beautiful Florida for over a decade. My career sales are over 2,300 homes sold. There aren't too many obstacles I haven't encountered throughout my work history. I provide you with honest advice backed by years of experience and understand that a real estate purchase or sale is your top priority.
Nationally recognized. Licensed FL Real Estate Instructor. Contact me at Sandy@SandyWilliams.com or call 941-564-9491

Summary
Article Name
Description
See the new over 55 community in Lakewood Ranch, by Kolter Homes. See Homes for Sale Cresswind. Cresswind will be a 650 homesite community geared towards an active lifestyle with an amenity-rich clubhouse, tennis, pickleball, bocceball and more. See model homes at Cresswind Here.
Author
Publisher Name
Publisher Logo