Learn about Indigo at Lakewood Ranch. This Neal Builder community is located in the northern section of Lakewood Ranch.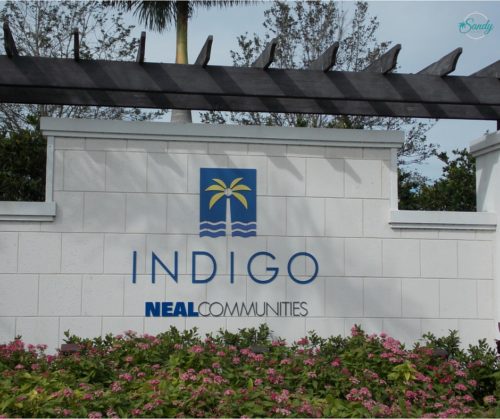 Indigo at Lakewood Ranch is a Neal Home community that offers a variety of housing options.  Whether you are looking for the ease and minimal maintenance of an attached villa or a larger home with an in-ground pool, you can find it and everything in between.
Indigo at Lakewood Ranch is located north of SR 70 and just west of Lakewood Ranch Boulevard. Home prices in this gated community start at around $500,000.
You Might Be Interested in Esplanade Golf & Country Club
This boutique community includes 453 homesites with lush landscaping and mature oak trees.  There are several nature preserves located inside Indigo that allow to enjoy the Florida wildlife right outside your door.
You may be interested in the article: Building a New Home, do I need a Realtor?
HOA Fees for Indigo Lakewood Ranch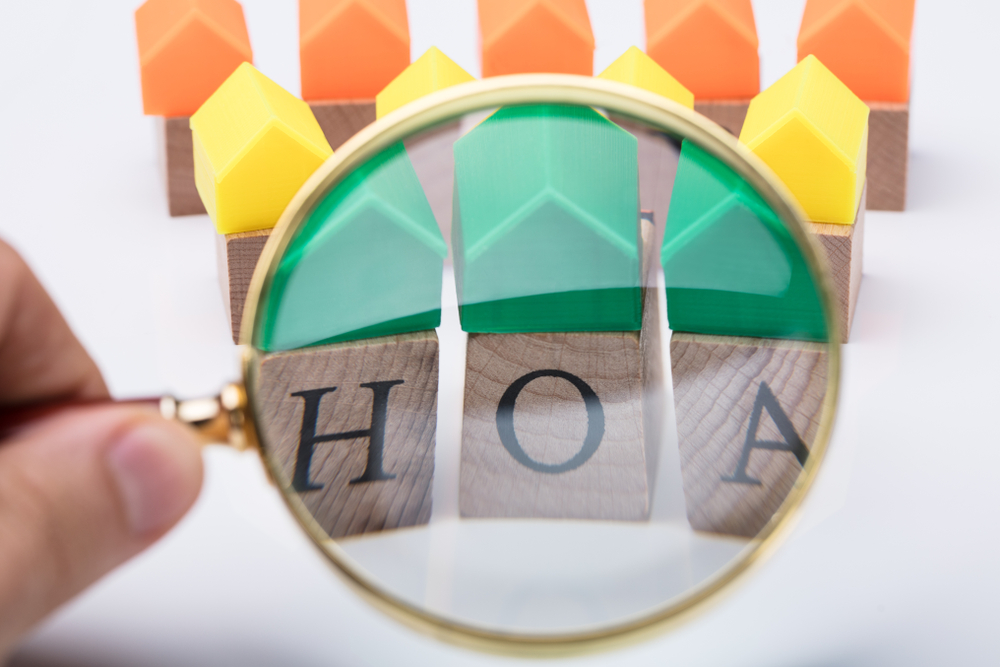 The HOA fees for Indigo at Lakewood Ranch vary depending on the home size.  The fees are structured by what series you own or decide to build.
Villas: The villas are the Tidewinds and Sandcastle models.  The monthly fee is $171
Cruise: The Cruise series includes the following models, Valiant, Liberty 3, Patriot, Victory, Honor and Heritage.  If you are thinking about one of these homes, your HOA dues will be $200 per month.
Cove: The Cove series is the mid-size to larger homes.  These homes are Eventide 4, Endless Summer 3, Bright Meadow and Sea Star.  The monthly HOA fees will be $229 per month.
Classic: The Classis series is the larger homes found at Indigo Lakewood Ranch.  The models include Daybreak, Silver Sky 2, Wind Star and Clear Day.  If you are considering one of these homes or own a Classic series model, the HOA dues are $247 per month.
Indigo at Lakewood Ranch is a gated, maintenance-free neighborhood.  Your lawn is cut and maintained by the association and your HOA dues cover those expenses.
Amenities at Indigo Lakewood Ranch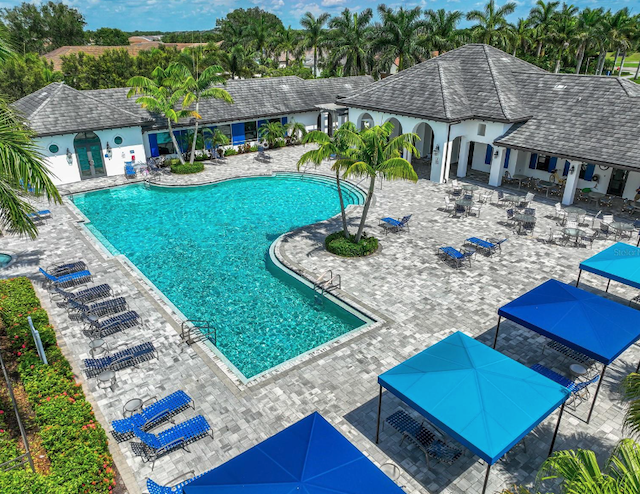 The community amenities offered at Indigo compare with larger communities in Lakewood Ranch. However, given its size, residents can enjoy participating in all events without large crowds or worry about an event being closed due to high demand.
Here are some of the features found at Indigo.
Clubhouse: The clubhouse has a large gathering area, a full kitchen, and an exterior covered patio area to meet and enjoy outdoor events.
Full-Time Activity Director: The activity director plans not only events held at Indigo but also organizes resident experiences such as plays, ladies' dining out, charity events, and more.
Community Pool: You will find a large heated pool with swim lanes at the clubhouse. During the week, you can take aquatic classes such as water aerobics. You can also work on your tan on the sun deck or read a book and relax under the cabanas.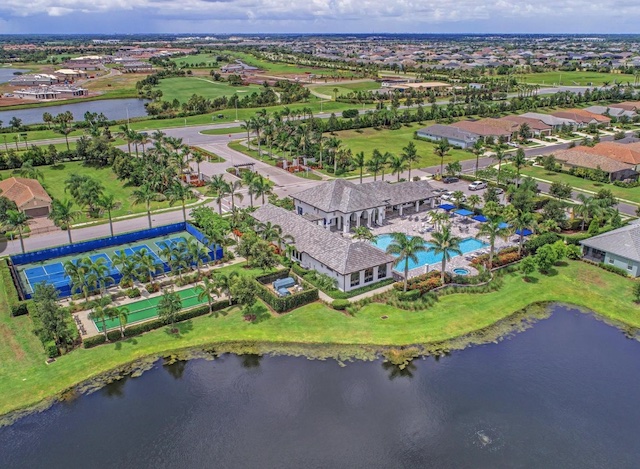 Villa Pool: If you own one of the villas, you have access to not only the large community pool but a pool designated for villa owners only.
Pickleball Courts: Moving to Florida=Pickleball.  If you have never played, I must warn you it can be addicting!  There is an active Pickleball group at Indigo. Regardless of your level of play, you are always welcome!
Total Gym:  Indigo also has a full gym with a separate group exercise room. They offer group fitness classes such as yoga and Pilates.
Suppose you are looking for a smaller community that still offers amenities and a full-time activity director that will plan events for you and allow you to meet new friends. In that case, you should consider looking at Indigo at Lakewood Ranch.
Home Features at Indigo Lakewood Ranch
Lakewood Ranch Neighborhoods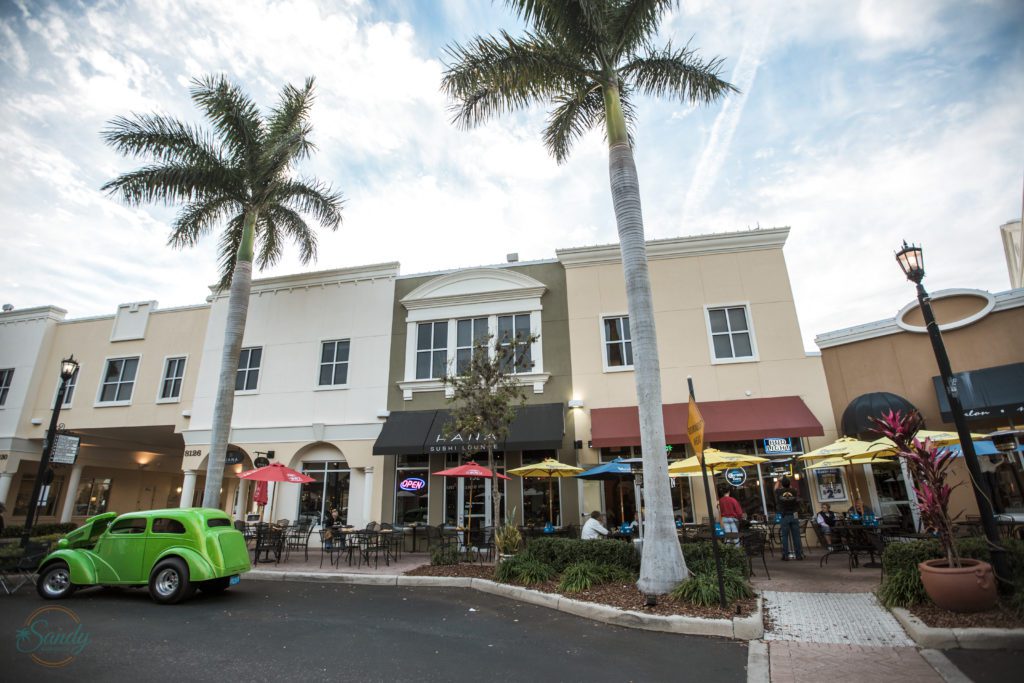 The town of Lakewood Ranch is an award-winning master-planned community and ranked as one of the top-selling communities in the United States. Known for its diverse housing options and motto of "live, work and play". The neighborhoods of Lakewood Ranch also enjoy the following amenities.
Over 150 miles of sidewalks and nature trails
Vibrant downtown with unique shops, restaurants and movie theater
120-bed hospital and medical center with inpatient and outpatient services
Nearby golf courses
Polo and cricket clubs
Monthly events and happenings on Main Street in downtown Lakewood Ranch
Athletic centers with aquatics and lighted tennis courts
Less than a 10-minute drive to University Town Center with over 100 retailers, including luxury department stores and major restaurants
Short drive to the world-famous beaches and downtown Sarasota.
Summary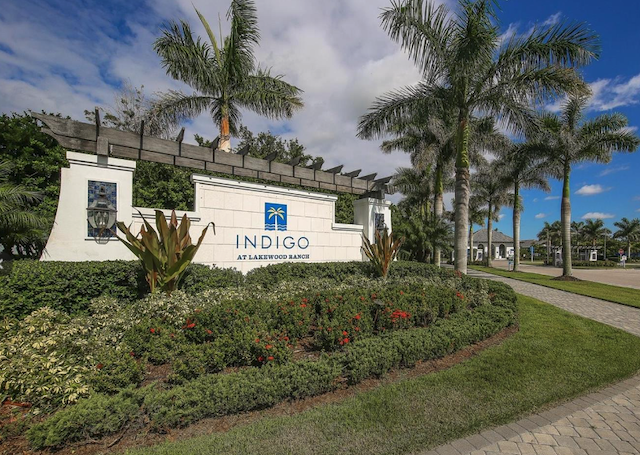 Article Name
Description
Learn about Indigo at Lakewood Ranch. This Neal Builder community is located in the northern section of Lakewood Ranch.
Author
Publisher Name
Publisher Logo